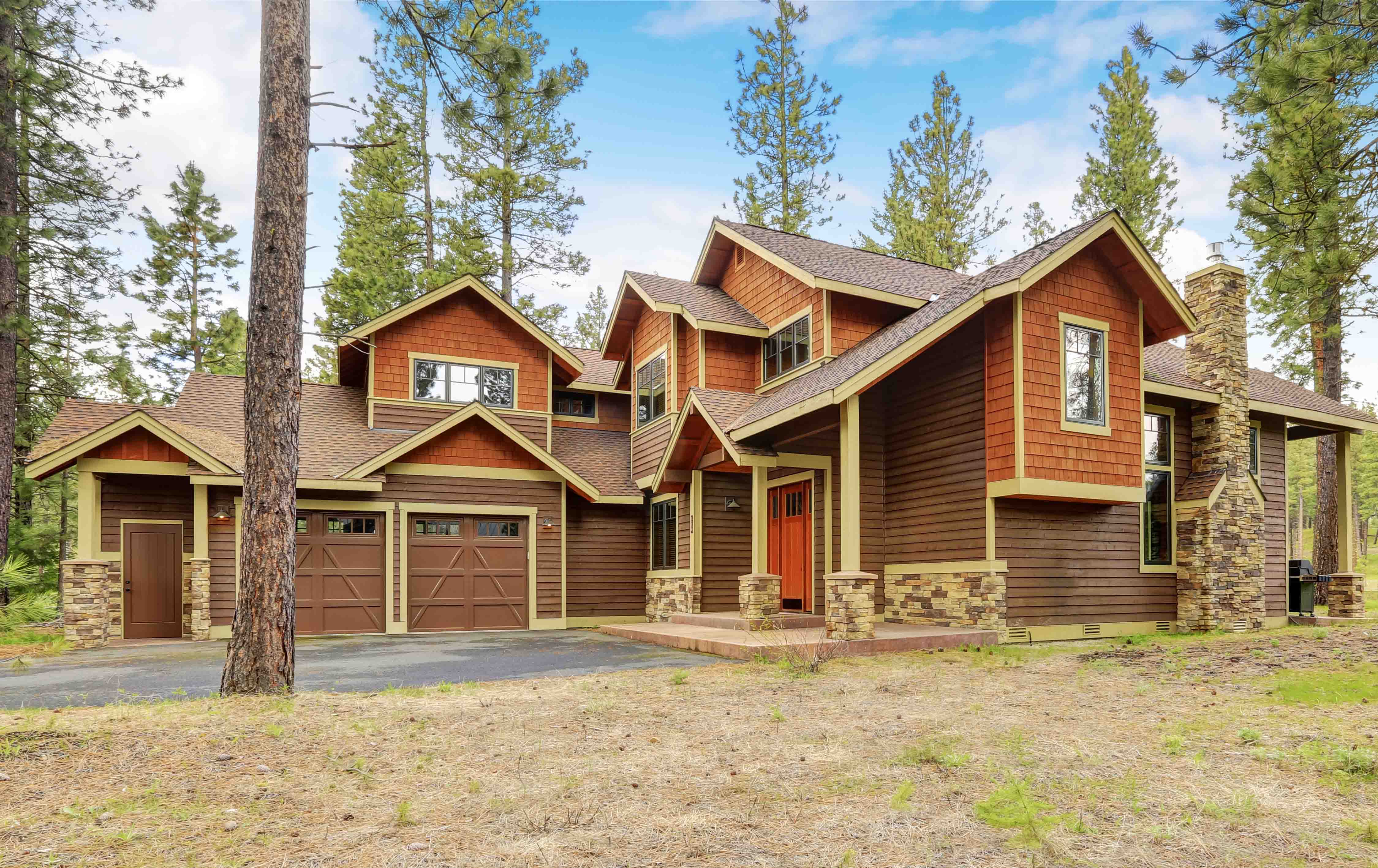 COS Inspections offers a number of home inspection services, including:
Buyer's Inspections
Pre-Listing / Seller's Inspections
Re-Inspections
New Construction Inspections
Commercial Property Inspections
Our Inspection Tiers
COS Inspections offers two tiers of services as well as additional options for your home inspection needs. This allows you to customize the package that best suits your needs and concerns for your future home or property. Your objective report is provided digitally via e-mail the morning following your inspection. A quick reference summary of major and minor issues, color photos and detailed findings are included in the comprehensive report with any of the tiers of inspection.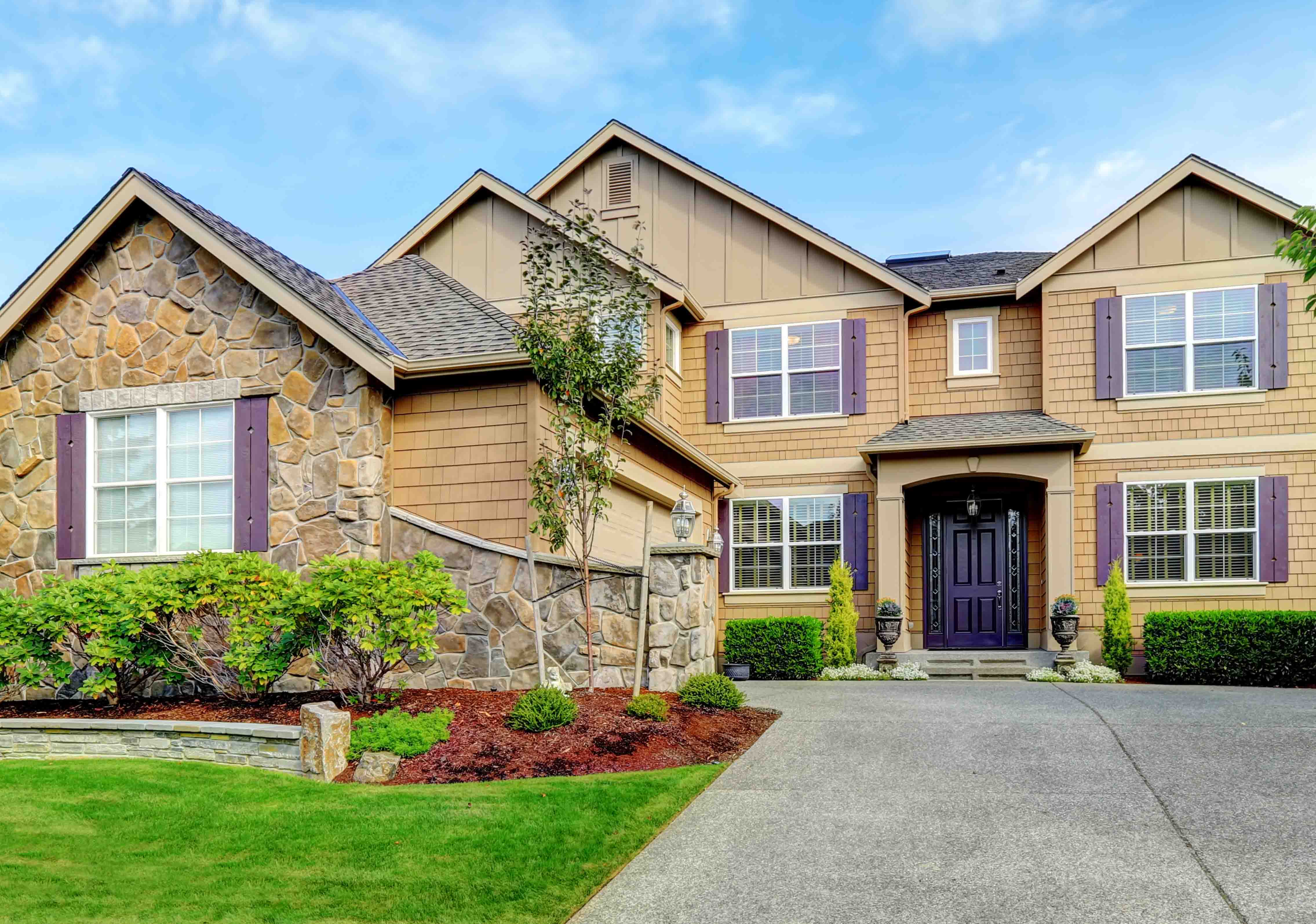 Silver Tier
The Silver Inspection includes a professional assessment of an extensive list of elements inside your home and out.
Through the visual inspection process, all areas that can be accessed will be checked including all major systems:
electrical including the electrical panel

plumbing

heating including boilers

appliances including the hot water heater

along with an examination of the structural components, which include:

interior and exterior walls,

attic, basement and crawlspace,

chimney and roof*

gutters and drainage

porches and decks

doors and windows

foundation
*Roofs are inspected as long as they are accessible and safe, to include but not limited to being lower than 20' and clear of snow and ice.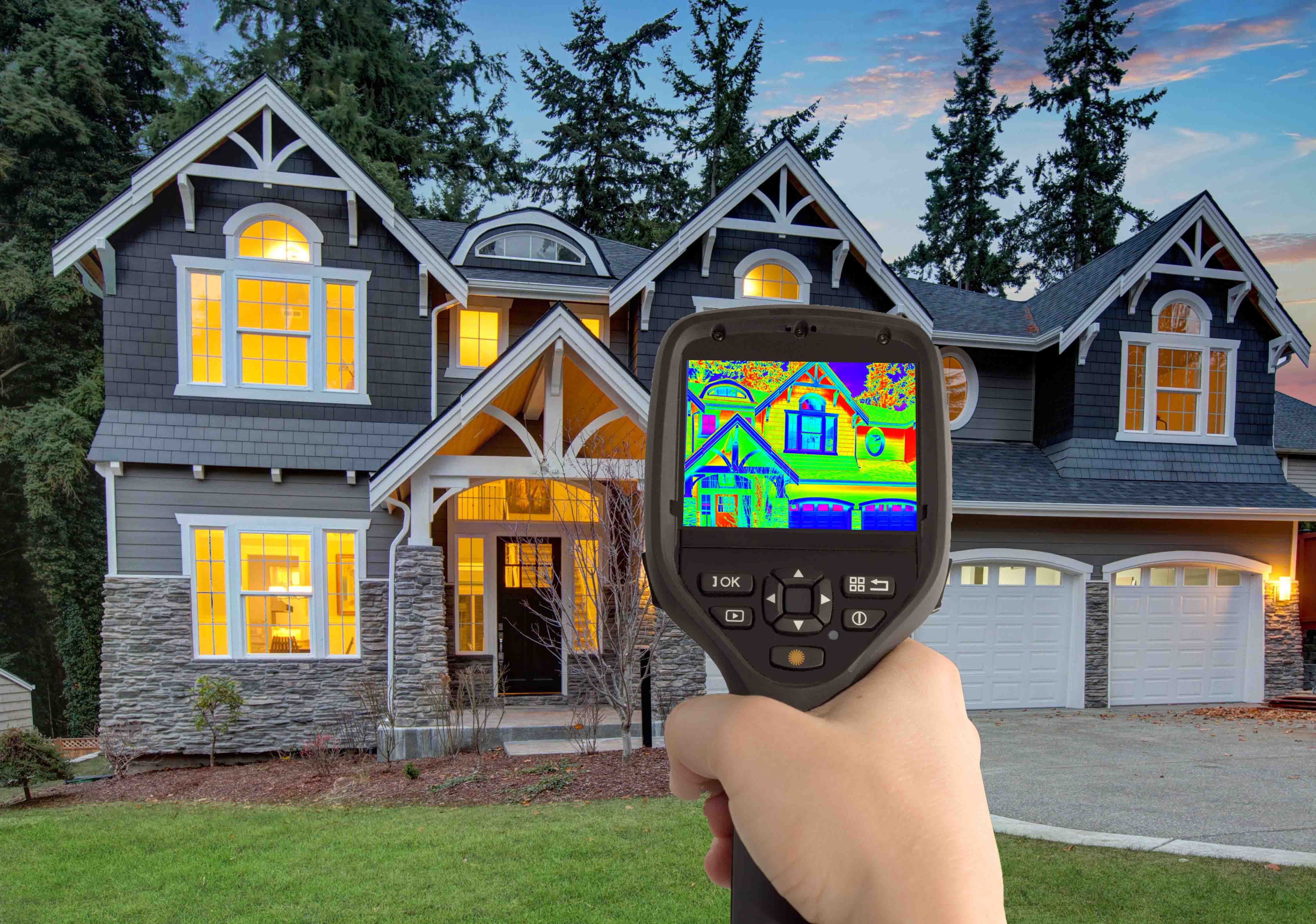 Gold Tier
The Gold Inspection is our recommended and most popular option, as it provides the most value for your investment. Everything from the Silver inspection is included with the following additions:
The use of an infrared camera during the inspection process

A thorough investigation of rodent infiltration
Due to drastic climate changes, pipes can leak or burst without notice, causing extensive damage. The infrared camera scans heat differentials, which can detect a leak in the wall that the naked eye cannot see. The infrared camera is used to scan all heating systems for proper use.
The Gold Tier with radon is our most popular option.
Additional Options Available:
We offer several options that can be added to our home inspection services. You may choose to include these in your home inspection, but they are also available as separate services on their own. These options are:
Radon Testing

Boiler Glycol Testing

Bed Bug Testing
Hot Tub/Spa Inspections

Water Quality Testing

Mold Testing
Customer service is of utmost importance to COS Inspections. Charlie is available to answer questions or offer advice for the duration of your owning that home.
For professional inspection services in Summit, Park, Chaffe, and Lake counties, contact us today.