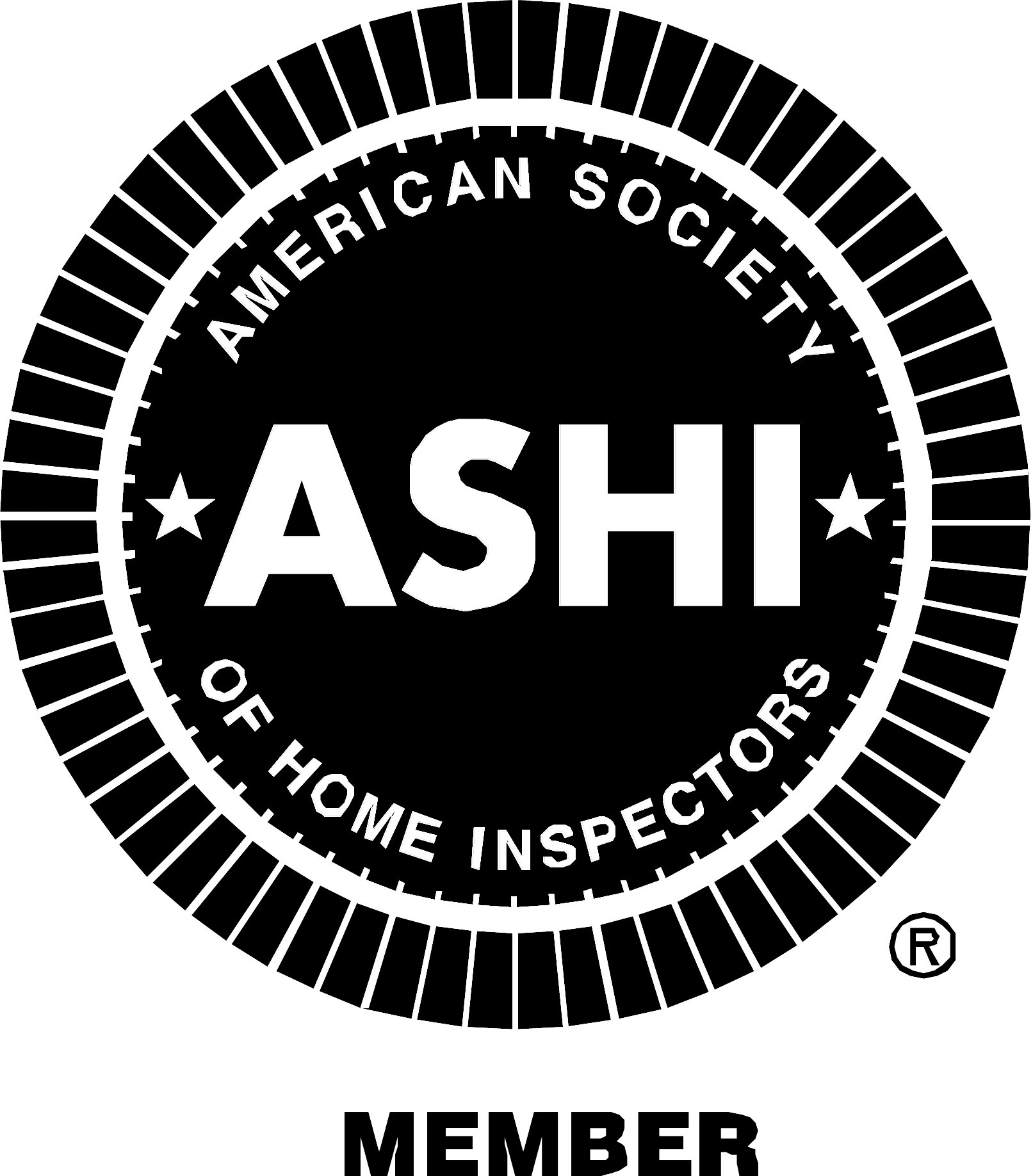 The Strength of Experience
Our owner and Certified Home Inspector, Charlie Stanley, has been involved in the construction industry for almost 40 years. He holds a Colorado Master Plumber license (180229) and at one time owned a plumbing and heating business in Breckenridge, Colorado. Charlie worked for the Town of Breckenridge building department for 9 years, the last 5 of which he served as the head of the department as Chief Building Official. He also worked as a partner and superintendent for a construction company in Breckenridge before creating COS Inspections in 2013. Since that time, he has performed more than 2,400 inspections.
Charlie got involved in home inspections because he wanted to use his years of industry experience to help people make educated decisions in their purchasing process. He appreciates the fact that he learns from his work each day. Even with his extensive knowledge, home inspection allows him to continue learning and to put his knowledge to use helping people. Charlie is a Certified Home Inspector and he abides by the Standards of Practice and Code of Ethics set forth by the American Society of Home Inspectors (ASHI).
When not performing home inspections, he enjoys nearly any activity that involves being outdoors, including hiking, skiing, snowshoeing, biking, and rafting. He enjoys these activities best when sharing them with his wife and daughter.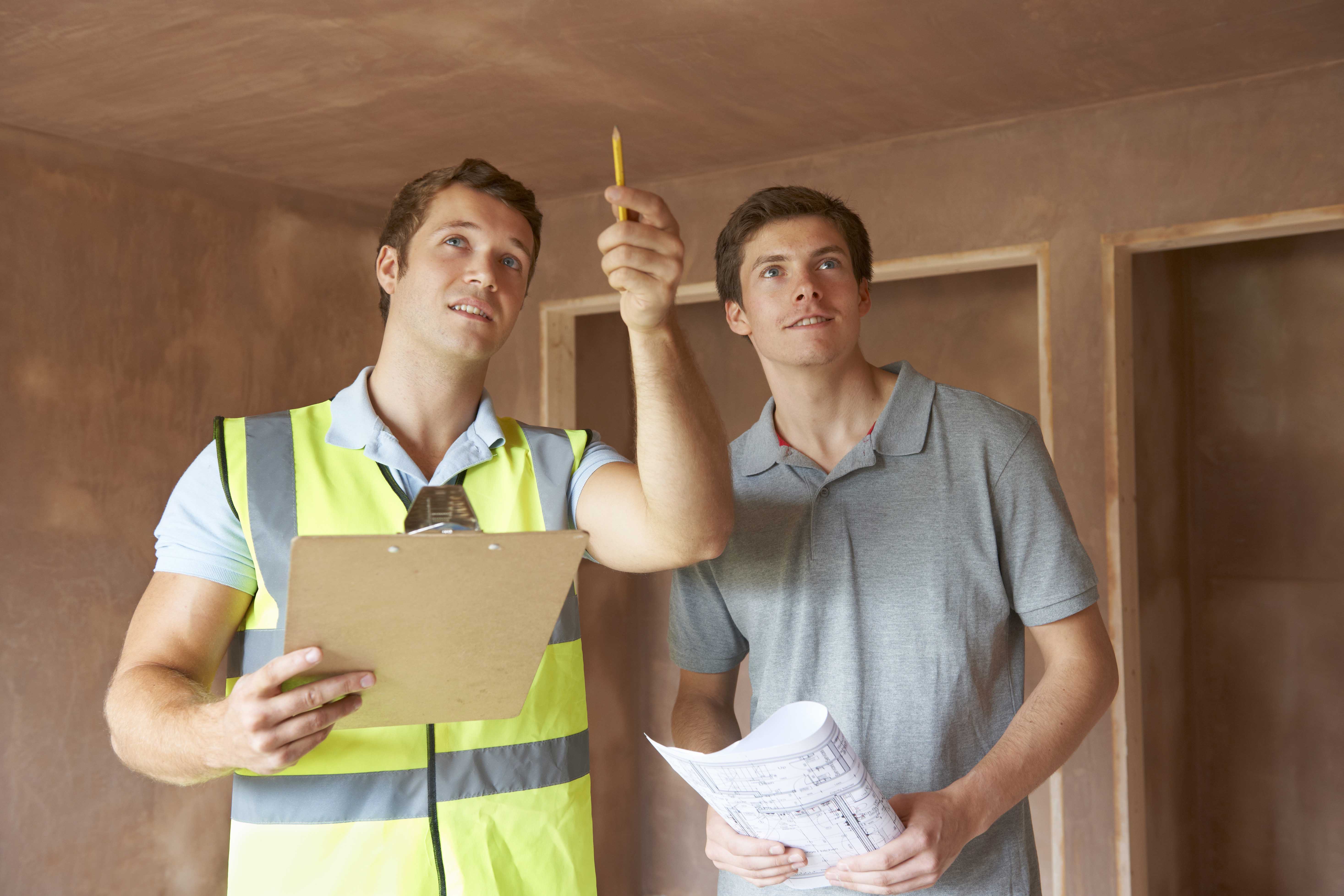 A Service Focused Home Inspector
Educating clients about their property and advocating on their behalf is extremely important to Charlie, so he encourages buyers to attend the home inspection, and he welcomes calls at any time following the inspection to answer questions or clarify anything from his report. We offer support for our clients long after we've completed the inspection. For our clients' convenience, COS Inspections accepts online payments.
Are you considering a property in Breckenridge, Keystone, Dillon, Summit Cove, Silverthorne, Wildernest, Frisco, Copper Mountain, Fairplay, Alma, Como, Buena Vista, Salida, or Leadville? Contact COS Inspections today to schedule an appointment with our experienced certified home inspector.